About Oaktree Home Improvements Darlington
Oaktree Home Improvements is a family run business established 6 years ago with a single premise, and that is to offer high quality home improvements, roofing, windows, doors and conservatories. We are fully committed to bringing customers the solutions they need at some of the best prices on the market. We know how challenging it can be for people to get the best possible results on the market without spending a lot of money.
Our products are created from high quality materials and they always offer you the best protection and security in your home as well. We know how hard it can be for you to get the results you expect, and with our help, you can totally get the best results on the market. In addition, we are innovators and we always come up with new professional ideas that customers can enjoy no matter the situation.
Oaktree Home Improvements Darlington Location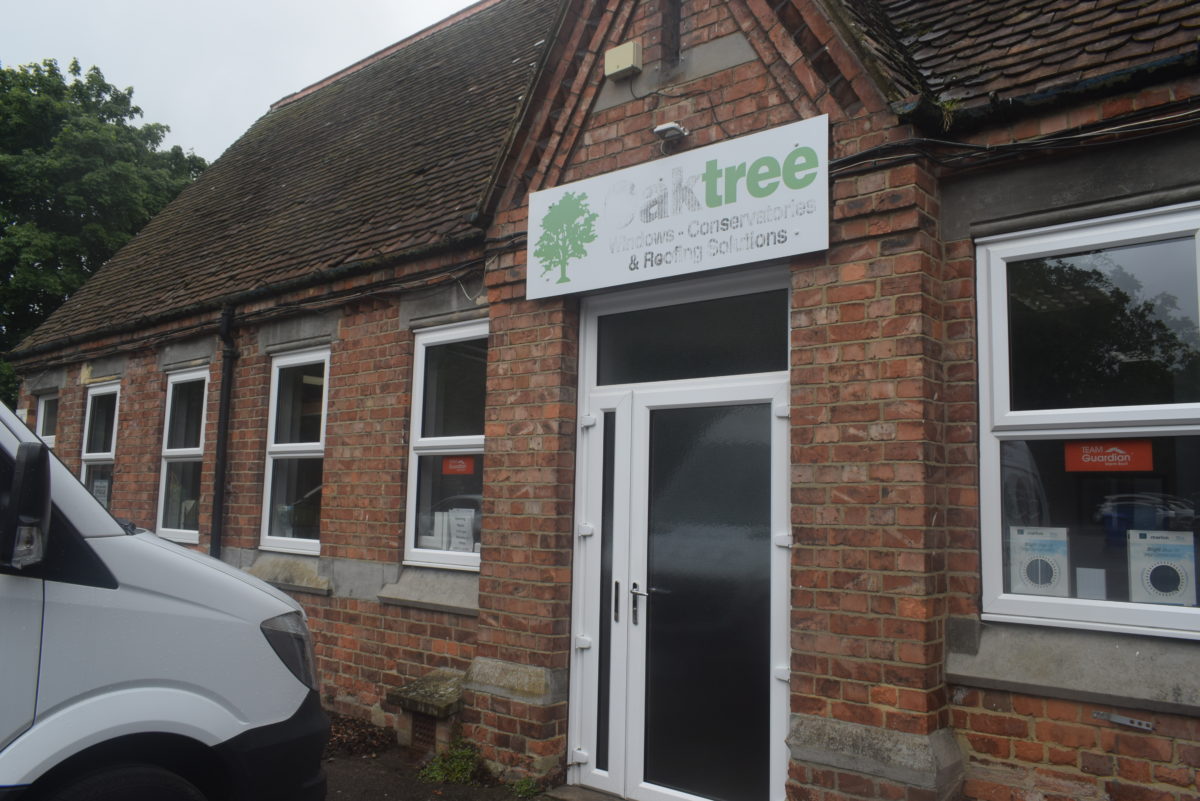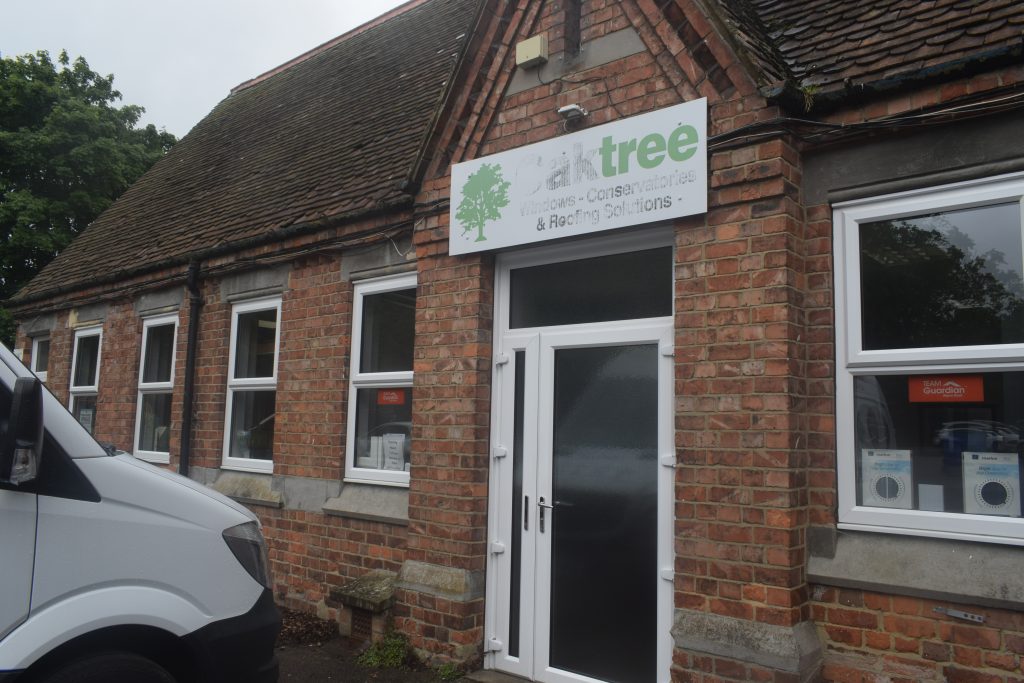 Our vision is to offer customers a way to always acquire the conservatories, doors and windows they need at a very good price. We know how tricky it can be to obtain a tremendous return on investment, and with our help you can totally do that. We know the right approach and we work closely with you to bring in front those unique and powerful solutions that you always wanted.
Since we have a large range of products, you will have no problem finding the right one for you. Plus, we have design consultants and advisors that will be able to help you with that.
The thing that makes Oaktree Home Improvements stand out is that all windows and conservatories are created according to the customer requirements. We value our customers and we trust their belief, and with our help you will have no problem achieving some of the very best results that you can find on the market no matter the situation.
If you really want your doors and windows to last for a very long time, you can rely on Oaktree Home Improvements Darlington to bring you the utmost value on the market. We understand the challenges that come in front of you and our team will always be ready to assist no matter the situation. We have very high standards when it comes to testing all windows and doors we sell. And in the end we only sell the best of the best, because we know our customers value professionalism and quality more than anything else. Browse our store today so you can find the best Oaktree conservatories, doors and windows!