Our Guardian roof makes the ideal choice if you are not able to enjoy your conservatory due to dipping temperatures. Our conservatory roof replacement can make your space warm and pleasant besides saving on energy.
How is guardian warm roof unique?
Kindly take note, Oaktree Guardian Warm Roof is high on performance and made to last long. It offers the perfect environment you are looking for by insulating the space and eliminating the outside noise. With the light weight metro-tiles, you will no longer need to bear the sound of the heavy rainfall as well, that would otherwise be highly disturbing. 
Our Guardian roof achieves 0.16U value, is structurally sound and carries an engineer's report. The sleek trims and capping make it visually appealing, so choose our conservatory roof replacement if you are looking for high functionality, energy efficiency and an attractive look.
We can cater to new builds and replacements of existing conservatory roofs. While the windows are available in several sizes, the stunning roofs also come in various models to choose from. We are exceptionally professional and suggest the best one for your conservatory, however finally it is for you to decide. We make our guardian roof to suit your requirements and install it in the shortest possible time.
We have done Conservatory Guardian roofing for several new builds and replaced hundreds in Darlington and the North East, thus best know the preferences of the people in our area. We are striving to make green conservatory spaces and contribute toward the environment by saving energy.
Enjoy a calm and warm conservatory with our guardian roof!
Why not talk to us today if you're interested in the Guardian warm roof solution in Darlington or the North East?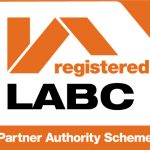 Why Install a Guardian Warm Roof?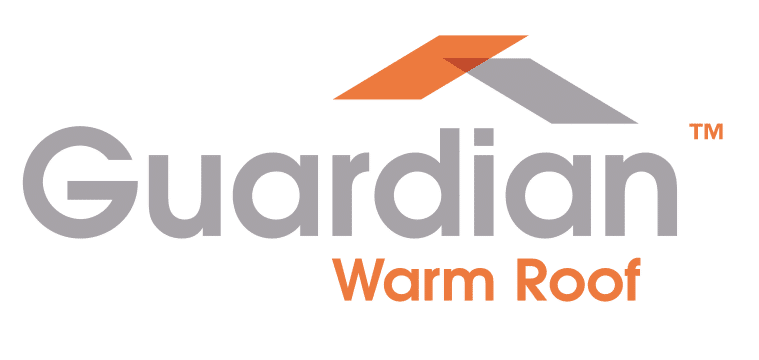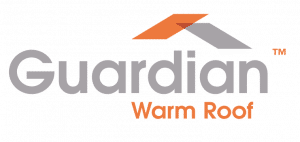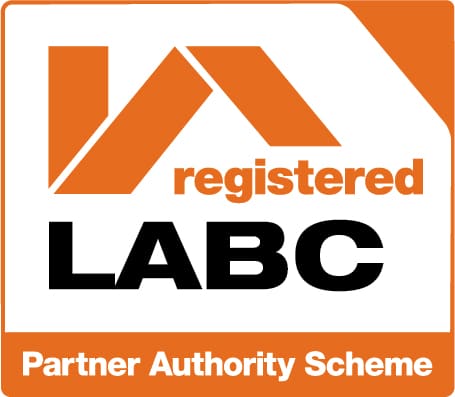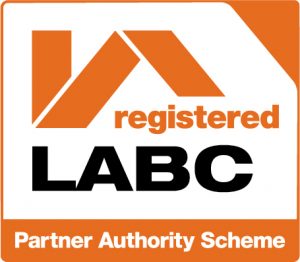 Guardian Warm Roof is the first and only approved conservatory roof replacement system available in the UK today.