A window system specifically designed to maximise the glazing area, enabling larger than normal apertures which aid cleaning as they can be fully opened inwards. As well as this practical feature tilt and turn windows can provide excellent background ventilation when located in the tilt position.
Many customers choose to use this type of window in conservatories as the glazing area can be maximised to give clear unobstructed views without the need for transom bars.
Tilt and turn windows are also ideal for creating an extra egress point for the upstairs of properties, giving you a clear and easy escape route in the event of a fire.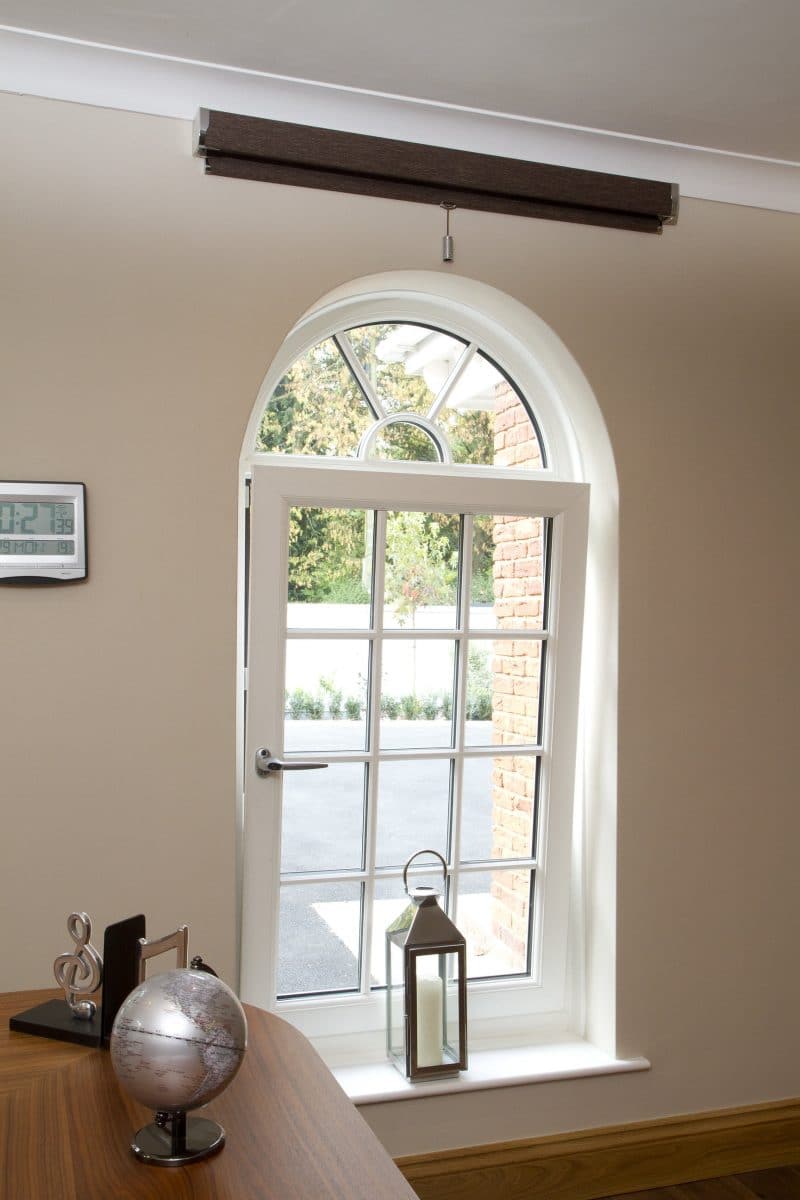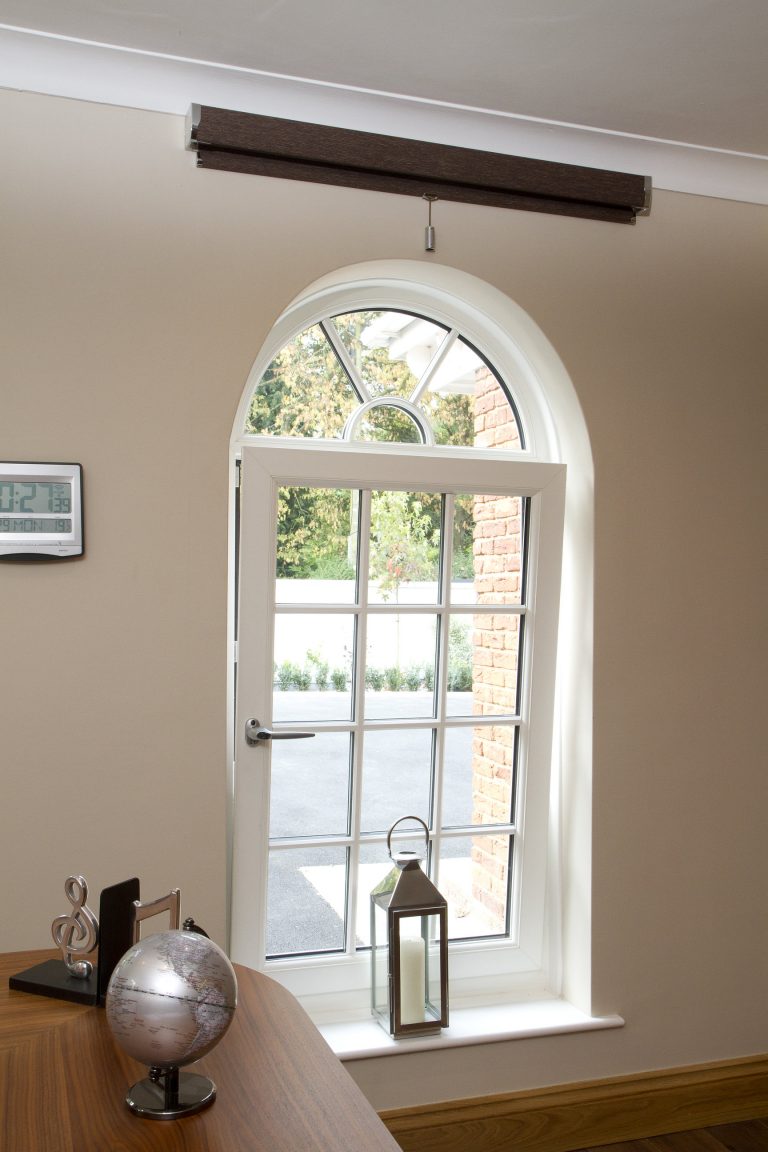 Tilt and Turn Windows
Oaktree Turn & Tile windows are available in the same ranges as our other windows choices – standard or EngeryPlus.
Very much a European design, the Oaktree tilt and turn windows allows you to let in fresh air while also offering security.
The open in style gives great options for cleaning from within (in the turn position) and secure ventilation (in the tilt position)
Thermal Performance
Offering a greater scope for larger openings than a traditional casement window, Oaktree's tilt & turn windows are ideal for high-rise as well as low-rise applications, and thermal performance is helped by the larger panes of glass.
Perfect as a fire escape or simply to let in more fresh air, Oaktree tilt & turn windows are available in both 'tilt before turn' or 'turn before tilt' options.
As with all Oaktree windows, our tilt and turn windows can be fitted with standard locking, or high security fittings to meet the latest and highest security standards.
Weatherproof
Choosing Oaktree uPVC tilt & turn windows means that you no longer have to worry about draughty windows – Oaktree's distinctive, patented double-action bubble gasket, ensures an uninterrupted seal – even in the corners – also making sure your windows are leak-free and weather proof.
Available in chamfered (bevelled) or sculptured (curved) profiles, with a choice of 28mm double or 36mm triple glazing, Oaktree uPVC tilt & turn windows can be internally or externally beaded.
If you'd like more information about our Tilt and Turn Windows or any other of our products contact us today.