Why Oaktree Conservatories?
At Oaktree, we offer a range of conservatories for varied tastes and budgets. Right from the classic Edwardian and Victorian designs to the most contemporary ones such as Sun Lounge, we can provide conservatories that offer both value and space for you to appreciate. We are passionate about making spaces look splendid, and we believe that can be best done with our conservatories.
Our working style is simple yet effective. We take into consideration your requirements, lifestyle and personality to make our conservatories align with them. We talk to you in detail to bring life to your dream home, ultimately we want you to take pride in our work. Our Conservatories are unrivalled throughout the North East can add elegance to your space.  
We offer Eurocell and Ultraframe roofs and the options comprise of oak on tan, Rosewood on brown, oak of white, a wide range of stunning glazing materials and full CAD and base drawings so that you will be clear on how your conservatory will look like even before you buy. Moreover, our conservatory prices are astonishingly affordable.
We come with a rich expertise; therefore can guarantee you supreme satisfaction, that is our top concern as well! Our lead-free, energy-efficient, high-quality conservatories are also backed with a warranty. With our conservatories, you will be able to live in a home that is relaxing and vibrant to the core.
If you're looking for top-quality Conservatories in Darlington and the North East from a brand that you can trust, get in touch with our expert team today. We're waiting to hear from you so contact us right now to learn more.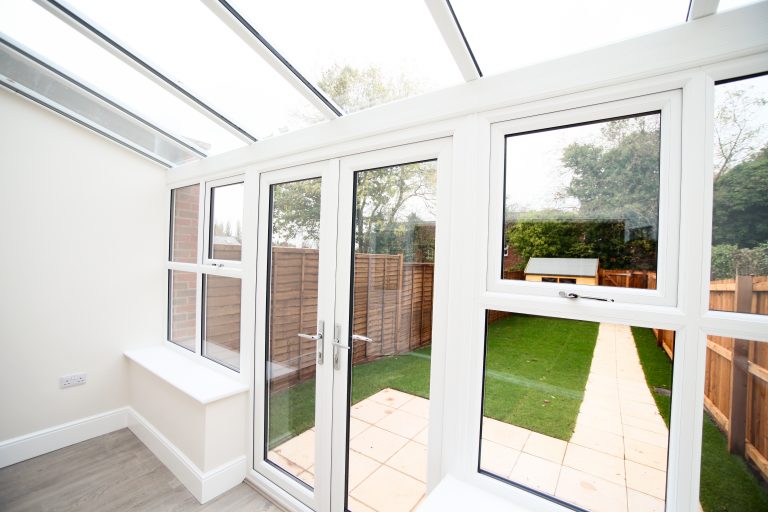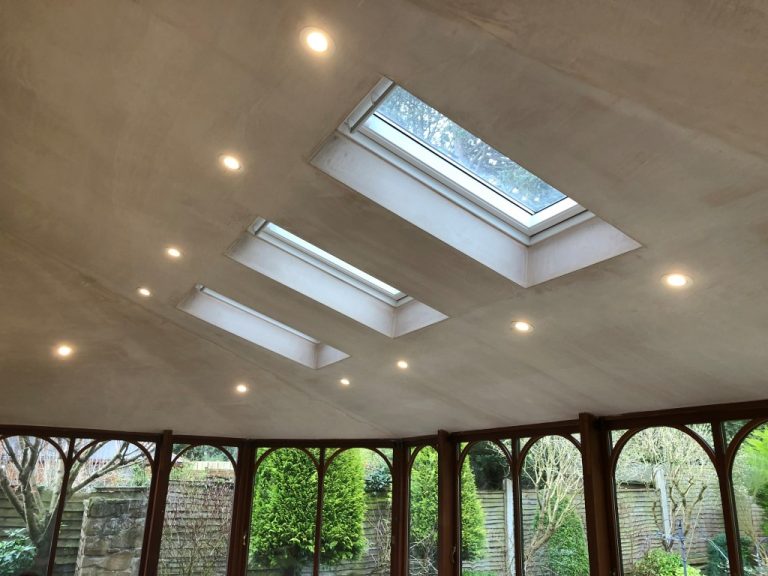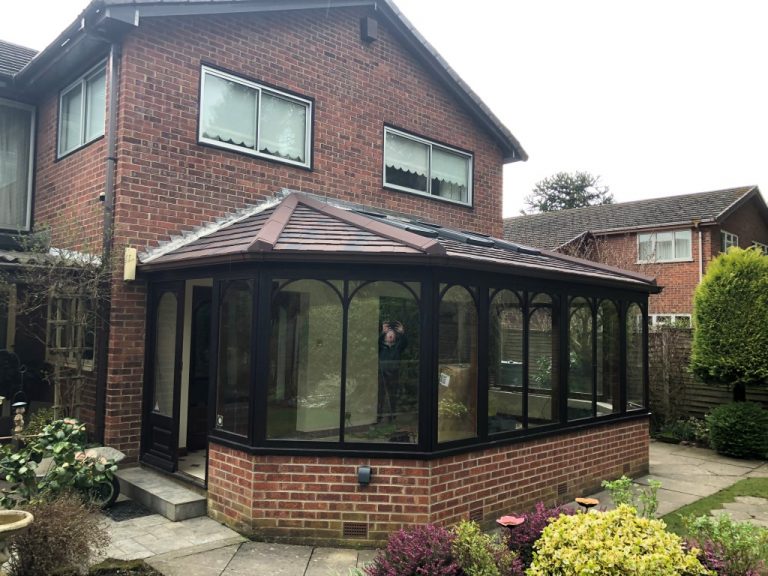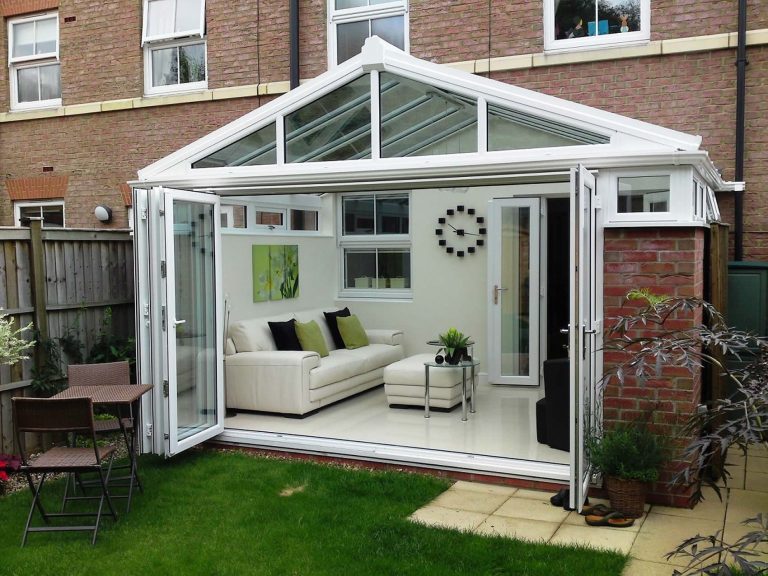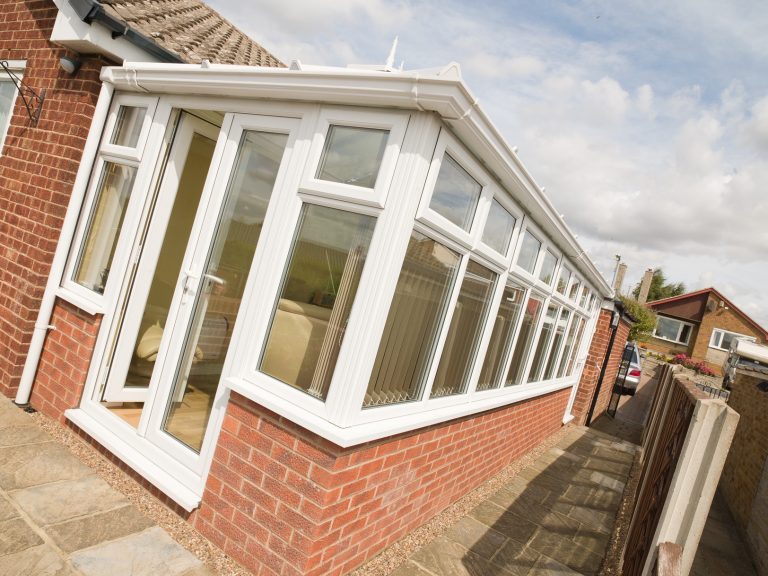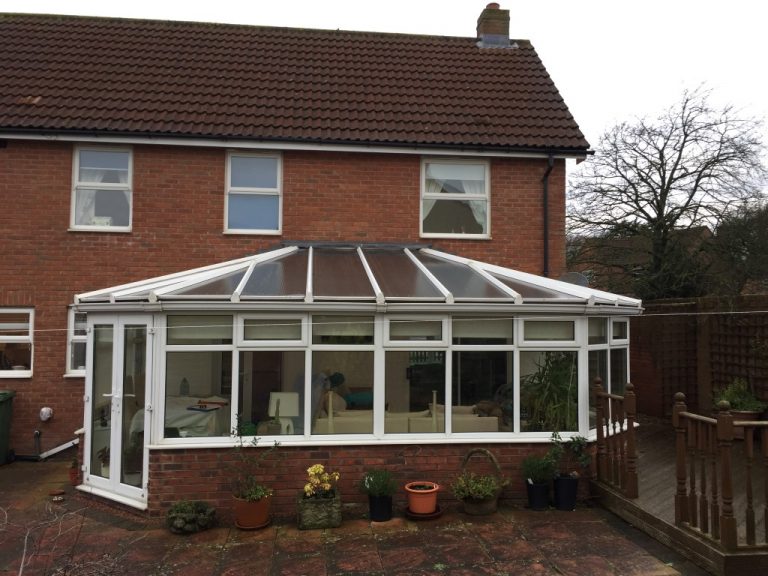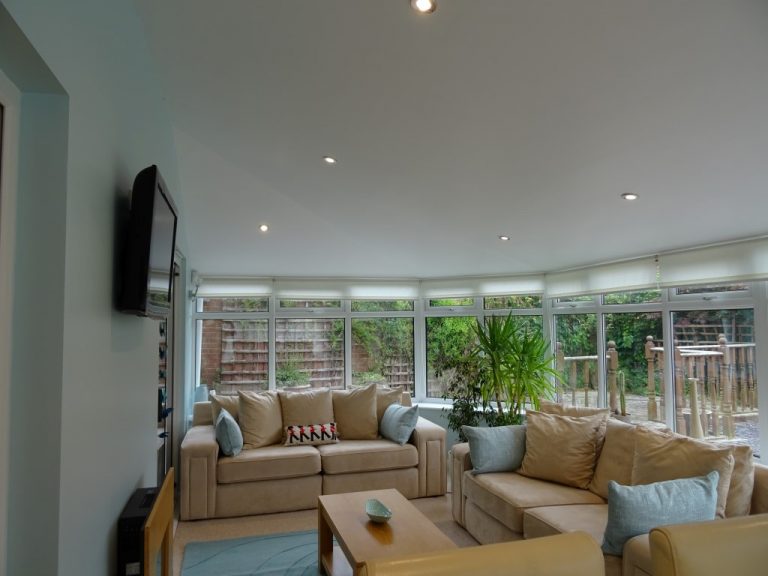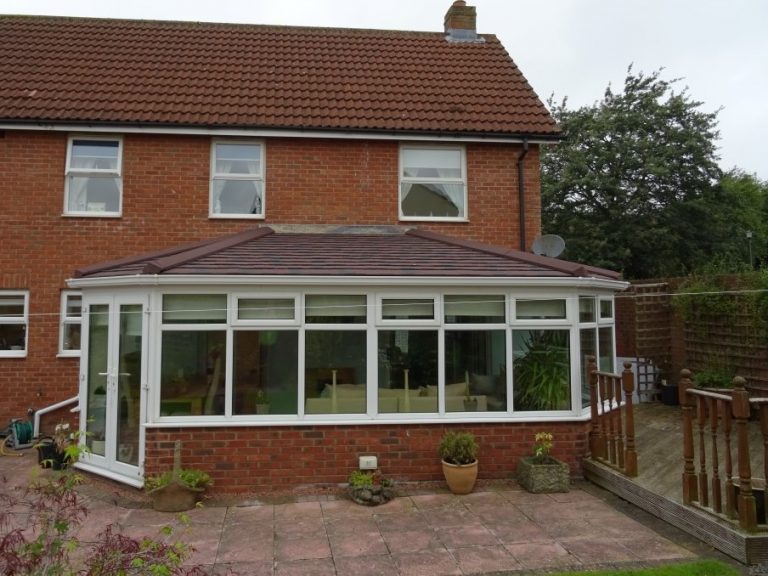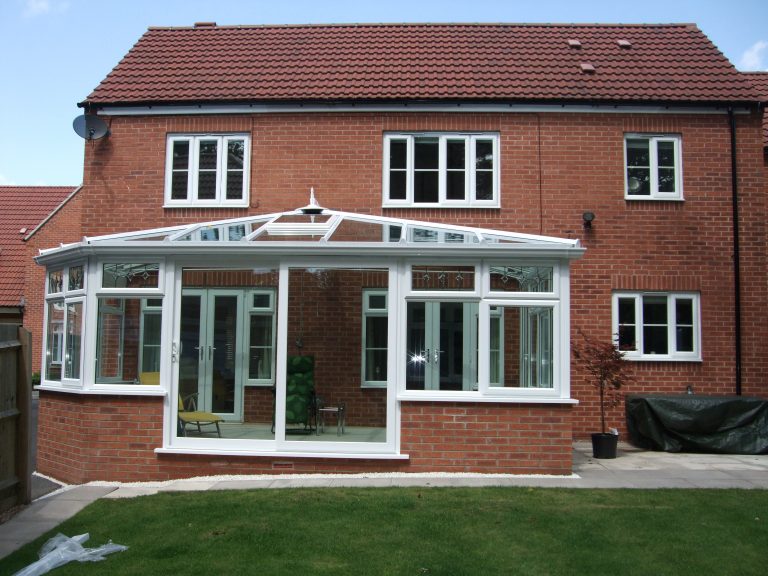 All of our conservatories utilise our leading uPVC profile design, leading the way in thermal efficiency, durability, weatherproofing and appearance.
Guaranteed Quality
The Oaktree profile is covered by the 10-year guarantee of quality that protects them from warping and cracking. You'll be able to enjoy lasting quality.
Made in Britain
All of our conservatories are designed and produced at our innovative manufacturing facility in Derbyshire, allowing us to undertake meticulous attention to detail.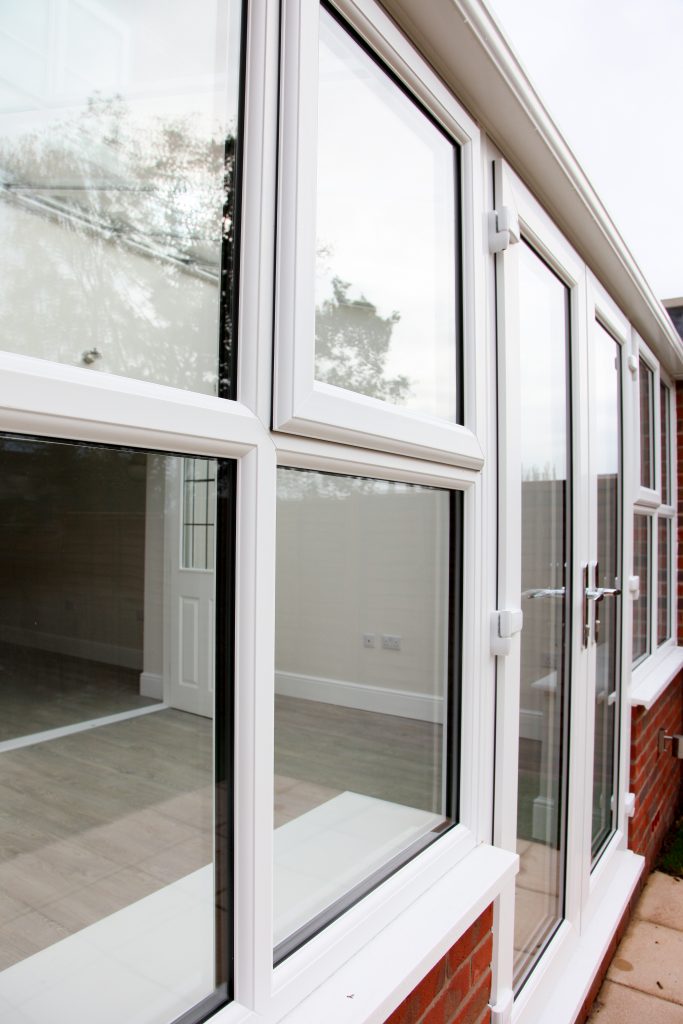 One of the great things about an Oaktree Conservatory is the way they stay warm in the winter and cool in the summer. Discover what makes the super energy efficient, meaning you pay less to heat up your home. Energy bills are always on the rise, environmental issues are always cropping up more than ever before and building regulations are becoming more complex each year. Choosing a window system that offers higher Windows Energy Ratings for a lower cost therefore makes perfect sense.
With Oaktree's lead-free, multi-chambered profile, patented co-extruded bubble gasket, glazing flipper and thermal dam, you don't need expensive triple glazing to achieve the highest energy ratings – the Oaktree system achieve a WER of A+ with ease and a U-value of 1.2 with cost effective double glazing.
The uPVC profile, or frame, in an Oaktree window, contains symmetrical chambers to minimise the transfer of heat from the inside of your property to the outside. This, together with other innovative design enhancements, helps to minimise energy costs on an ongoing basis.
Unlike other uPVC window systems, Oaktree's high thermal efficiency hasn't been achieved at the expense of strength or security – the range is accredited with both PAS 24 Enhanced Security and Secured By Design stats, assuring you of the highest standards. 
At Oaktree we have specialists all over the North East so you know one you reach for "Oaktree Windows & Doors" we are never going to be too far away from you.
Fantastic windows and service, I highly recommend Oaktree for your replacement windows, Doors and conservatories.
New windows, conservatory roof, new utility "Reliable, clean, quick and excellent follow up service"