If you're interested in returning home to a robust, secure and stylish residential doors, we can help. At Oaktree, we enable you to truly personalise your residential doors by offering you a range of our decorative or glazing panels and enhance the visual effect with matching side panels. Our diverse range of products means that we can cater for you no matter what your tastes are.
Our tough, reliable doors are built and designed with the challenging British climate in mind. We provide slender sight-lines, steel reinforcing, tough hinges and a number of moulded panel designs to make you home more secure, energy-efficient and comfortable. What's more is that our residential doors can increase the value of your home.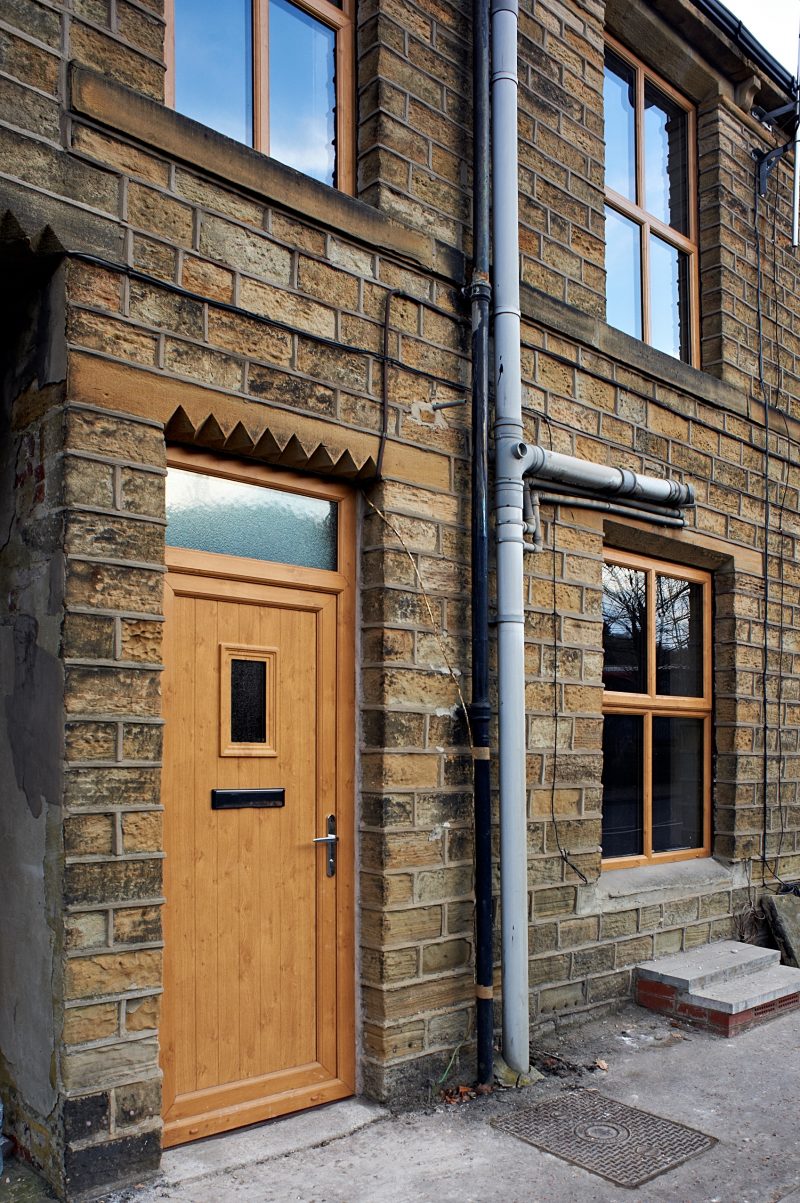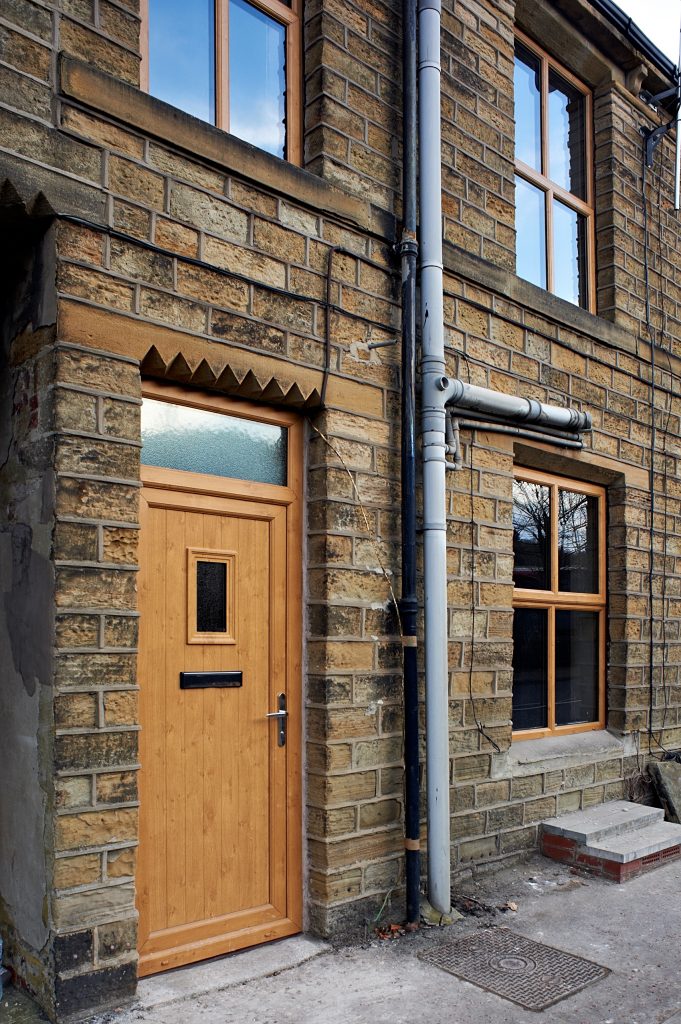 In most cases a front door is the face of your home. It's the last thing you see when you're leaving for work in the mornings, and it's also the first thing you see when you get home.
It's usually the first impression that meets any callers to your home. With an Oaktree residential door you can ensure it's an excellent one.
Whether you're looking to add some character to your home, or you're looking for some traditional style, Oaktree is sure to have the perfect residential door for you.
Oaktree's uPVC residential doors are available as opening in or opening out, and are also designed to match perfectly with the window range of your home to create a co-ordinated and attractive appearance for your home.
With matching sidelights to allow more light into your home, decorative glazing options, handles, letterboxes and door knockers, you can fully personalise your front door to your exact unique preferences.
Oaktree residential doors not only provide a great aesthetic and are also lead-free, but have also been designed to offer excellent levels of security.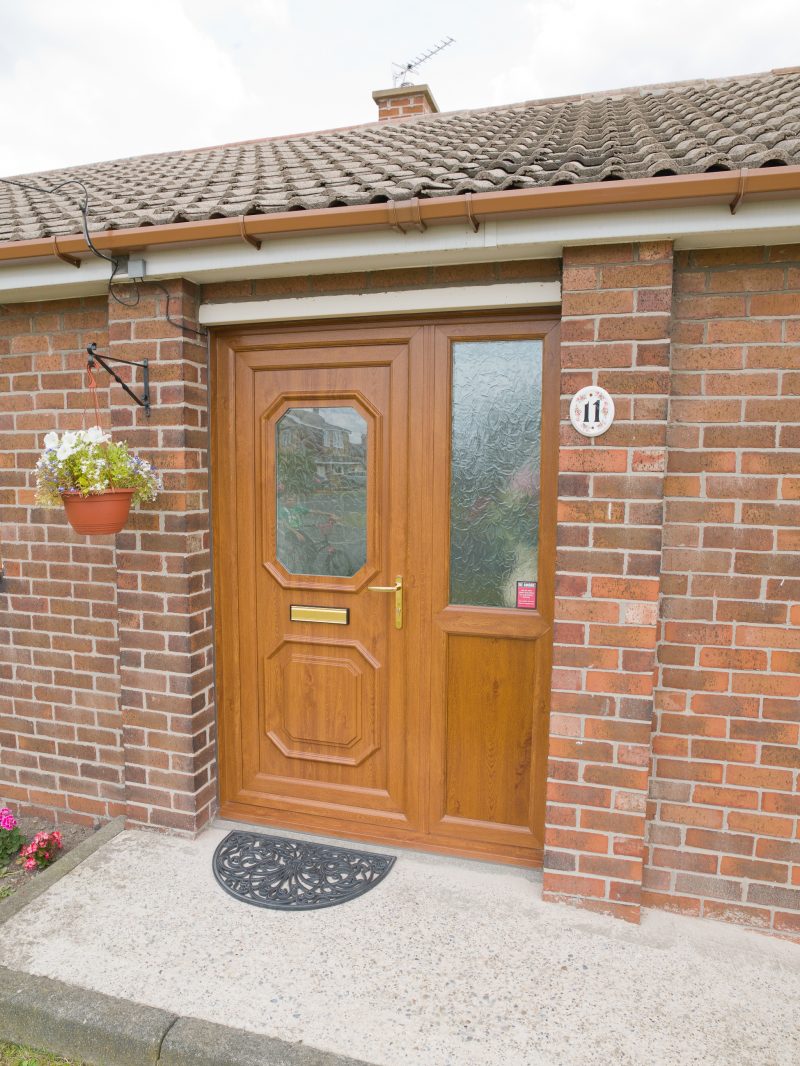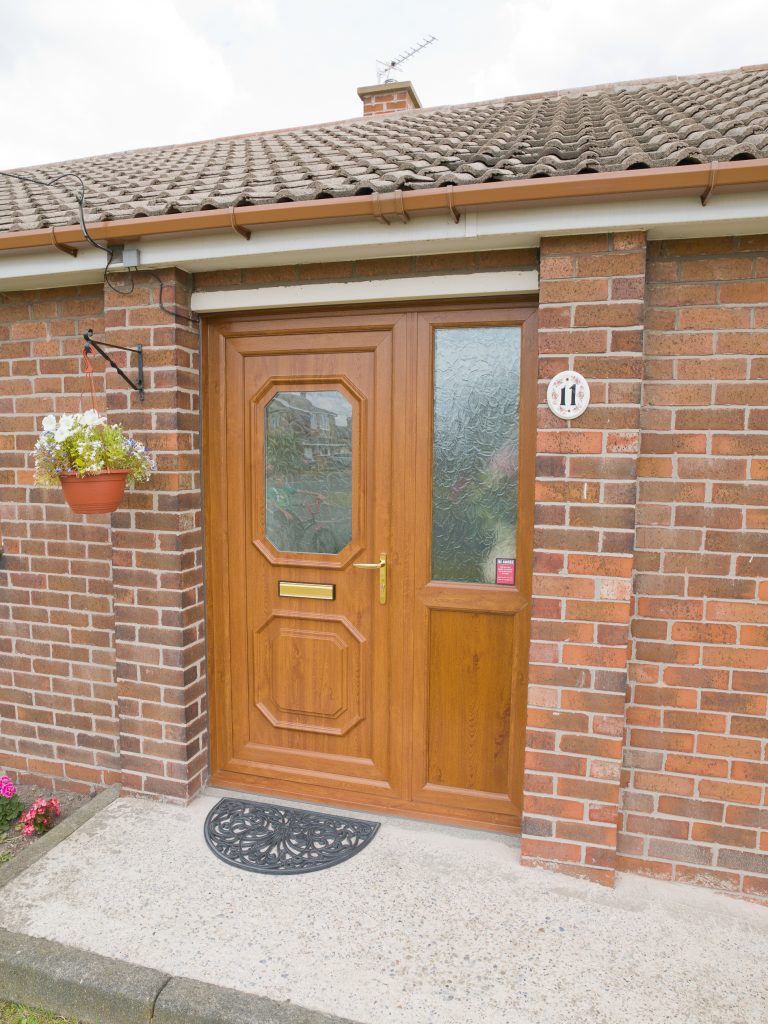 Oaktree doors come complete with high security multi-lock insurance approved locking system. They offer reliable security features such as multi-point locks, hook bolts, roller cambs and a deadbolt. We can even enhance the security of your doors by adding extra hinge protection bolts. 
Thousands of people around the north east are feeling the benefits of choosing tough, reliable doors from Oaktree. Whether you're interested in residential stable doors, fire escape doors, super-strong composite doors, high security doors or decorative door panels, we can help. 
We can offer you in-depth advice on choosing residential doors in Darlington and the north east. You can get in touch with us at any time to discuss your options so why not drop us a line today if you're interested in upgrading your residential doors? 
Security is a vital component of all Oaktree products and our doors are fully accredited to meet the appropriate standards, including PAS 24:2012 and Secured by Design, also being fully compliant with the latest relevant sections of the Building Regulations.
There are many options available to ensure the perfect door for each unique customer. Choose from chamfered or sculptured profile, double glazing (28mm) or triple glazing (36mm), with standard 4-chamber or EnergyPlus 6-chamber profile. Combine this with threshold options including Part M compliant and a wide choice of finishes, hardware and glazing options.
Oaktree residential doors can be tailored to your individual requirements. Available in a fantastic range of colour options including White, Cream, Rosewood, Light-Oak and Irish Oak. Oaktree Residential Doors also come in a variety of bespoke colours including Black, Grey and Chartwell Green.