Oaktree uPVC windows are classy, low on maintenance and can secure your home effectively. We have a wide range of styles and materials for you to choose from. Each uPVC window is built to order and finished in style. We take pride in our work and strive to excel even in the smallest of projects. In other words, we take each order seriously and work to our highest potential.

Our windows are made with 70 mm system. We have equipped ourselves with the latest technology and make windows that sync with the latest trends in furniture and interior decoration. We focus on style and design but take note, we never look down on the functionality and quality. All our uPVC windows meet the building standards and are highly energy efficient.
Oaktree's multi-chambered EnergyPlus profile has additional uPVC chambers to prevent the cold air from the outside transferring into your warm home.
Guaranteed Quality
All of our products are throughout tested throughout the manufacturing process for their durability and longevity.
Made in Britain
Our Derbyshire based manufacturing facility utilises state of the art techniques to craft your new windows.
The benefits of installing new windows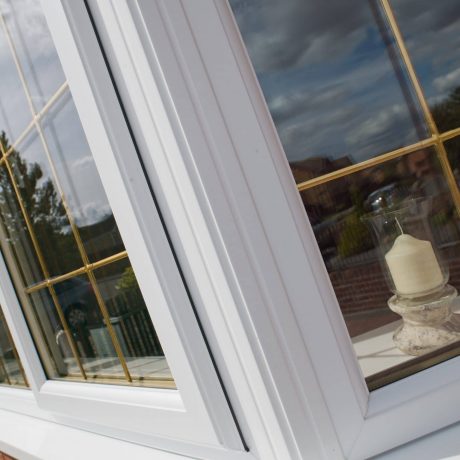 Retain heat & eradicate draughts
At this stage if the only question on your mind is, how much are new windows, then you need to realise that not all windows are made equally. Our double glazing achieves an A+ rating, with triple glazing rated A++ for even better energy efficiency. Our multi-chamber profile helps prevent heat escaping while the low-e glass reflects heat back inside. Between the panes is filled with Argon gas to stop cold air entering and the spacers are coated in a low conduction material to hold in more heat. We also use double weather-resistant Q-lon seals which keep a weather tight seal to keep out draughts. All this to keep your home warm and to help you save money on energy bills. We're the experts and we know that lower quality new house windows cost families more over time.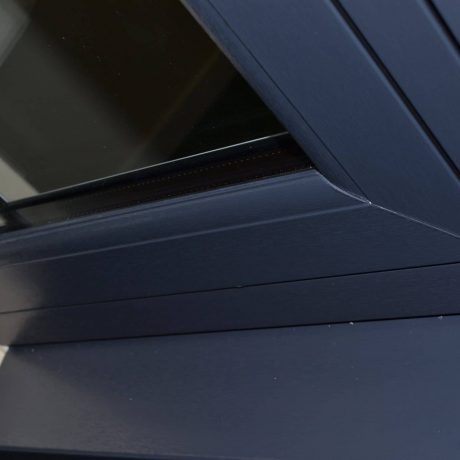 Keeps your home safe and secure
Making sure you and your family feel safe in your home is our priority, which is why Oaktree works constantly to out-think burglars. Our windows are rigorously tested and are so secure they exceed British Standards as well as qualifying for Secured by Design – the official police security initiative. Then there's our most secure lock ever – GrabLock, which has been developed exclusively with lock experts Yale, so you can rest assured your home is offered the highest level of protection.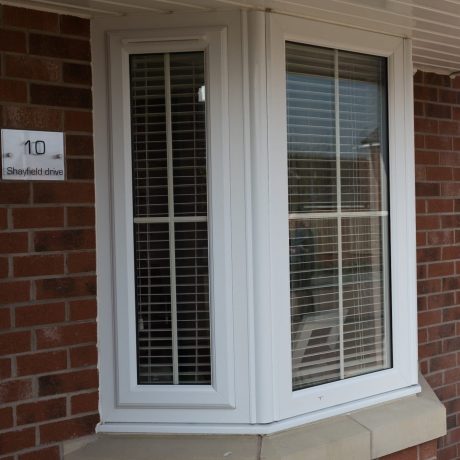 Double glazing reduces noise
New home windows cost you more in the long run if you don't install a quality product. That's why all our windows are bespoke and made-to-measure for a tighter fit. This not only keeps your home warmer and super secure, it also ensures that unwanted noise pollution is kept out, which is particularly useful if you live in a noisy area.
Such a pleasant building experience. The workmen were very efficient, polite and hard working. My windows look fantastic.
Good professional job! The windows look great