Oaktree door canopy range offer a great look to your property. With door canopies, you will have reduced exposure to the outside elements besides being able to extend the lifespan of your doors. They also increase the curb appeal of your home and are welcoming to your guests. If you are looking to sell your home, these canopies can make a good impression with your prospective buyer.
Our canopies are made with materials that assure durability and strength. They are also available in a wide range, so you can choose the one that suits your doors and building structure. We have been successful in catering to several residential and commercial clients that are a testament to the reliability of our canopies.
Installing a door canopy is like adding final touches to your incredible property. Made from strong GRP, our canopies can be installed for any kind of home/doors. We have also tested our canopies against extreme weathers and take pride in the resistance they can offer. For British homes, Darlington and North East properties in particular, our window and door canopies come as a blessing.
Our door canopies are the solution to keeping dry when you need to enter and leave your home. If you are seeking a stylish way out to protecting your doorway, our door canopies would be the top choice. They are maintenance free and offer utmost protection from every weather condition.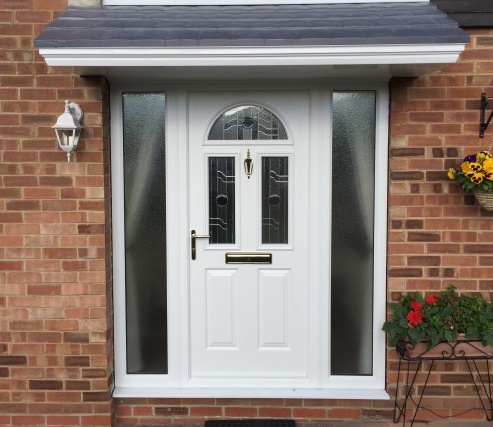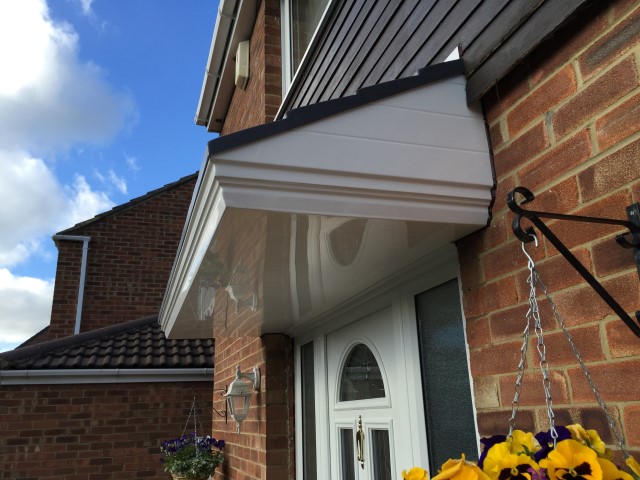 Order Your Door Canopy Today
Oaktree's door canopies are so reliable and resistant that they have been ordered by various public and private sector organisations. Our clients have included local authorities, house builders and main contractors.
For door canopy Darlington and the North East, contact us at the earliest opportunity. Our distinct window, porch and door canopies are waiting to enhance your property look!