THE ULTRAFRAME LIVINROOF: LIGHT AND COMFORT PERFECTLY BALANCED
Choose Livinroof to let the light floo in, without letting the heat flood out. The flexible panel design means you can opt for thermally efficient glass where you want. With the insulation of a solid roof in between, Livinroof is designed to meet all modern building regulations.
Livinroof comes with an internal pelmet as standard, adding impact to your architecture and style to your home, with the option of down-lights, spot-lights and speakers.
Homeowners no longer have to choose between a solid or glass conservatory roof. That's because the Livinroof combines the best elements of both. Extend your living space and create a comfortable room that's light, bright and suitable for year-round living.
Whether you are planning a new house extension or replacing an existing conservatory roof, Livinroof will give you the design flexibility you need. Enjoy the sense of privacy and comfort that comes with a solid roof but without compromising on light.
Livinroof is constructed from aluminium or insulated composite external panels and insulation. Its design is robust but stylish. The urban grey panels that form part of the Livinroof will add that all-important wow factor to your home.
Click a benefit to find out more
Highly configurable glazed panels for natural light where needed
Shaped glazing for a bespoke and stunning internal design
More glazing options than any other solid roof
Performance glass easily integrated
Designed by conservatory specialists, Ultraframe to replace existing conservatory roofs
Lightweight panels are cut to size and easy to manoeuvre
Weighs only 36kg/m² lighter than any other solid roof
The lightest solid roof on the market
 
The complete, assembled Livinroof structure was fire tested in 2017 by Warrington fire Independently and fully fire tested
Livinroof with aluminium panel is fire rated as AA according to BS476-3:2004
Livinroof is fire rated as B-roof according to EN 13501-5: 2016
Thermally insulated internal pelmet as standard
A true warm roof system with no cold bridging
Unrivalled thermal performance
Thermally broken rafters
U-Value as low as 0.16
The only solid replacement solution for low pitched lean-tos with pitches from 5 to 40.9°
Advanced software to instantly validate structural requirements of any complex designs
The most configurable solid roofing system available
Shaped glazing inserted anywhere in the roof
NASA satellite data used to precision engineer every roof for Wind AND snow loads
Wind tested to withstand hurricane winds up to 130mph
Super strong eaves beam, ridge, valley and jack rafter
The only solid roof engineered to postcode
Independently fire tested BS476 part 3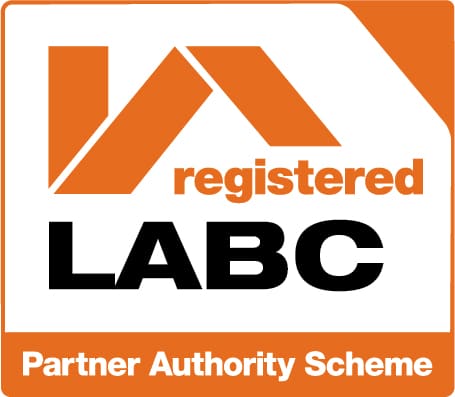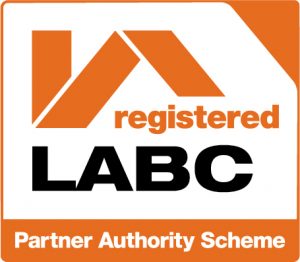 We'll put you in touch with your nearest Approved Ultra Installer, who has been tested and assessed for their competency.
LET IN THE LIGHT AND OPEN UP YOUR SPACES WITH LIVINROOF
The glass panels can be inserted to replace any of the grey roofing panels, and in any shape – enabling you to maximise the light in your room to produce a contemporary design not easily achievable with other conservatory roofs. Your newly-installed Livinroof will truly transform your interior space.
Inside, the Livinroof is stunning. It can deliver a magnificent vaulted ceiling and incorporates an internal pelmet around its perimeter, into which lights can be installed. At the ridge of the Livinroof, you can insert or hang lights in places you otherwise wouldn't be able to on a vaulted or suspended ceiling.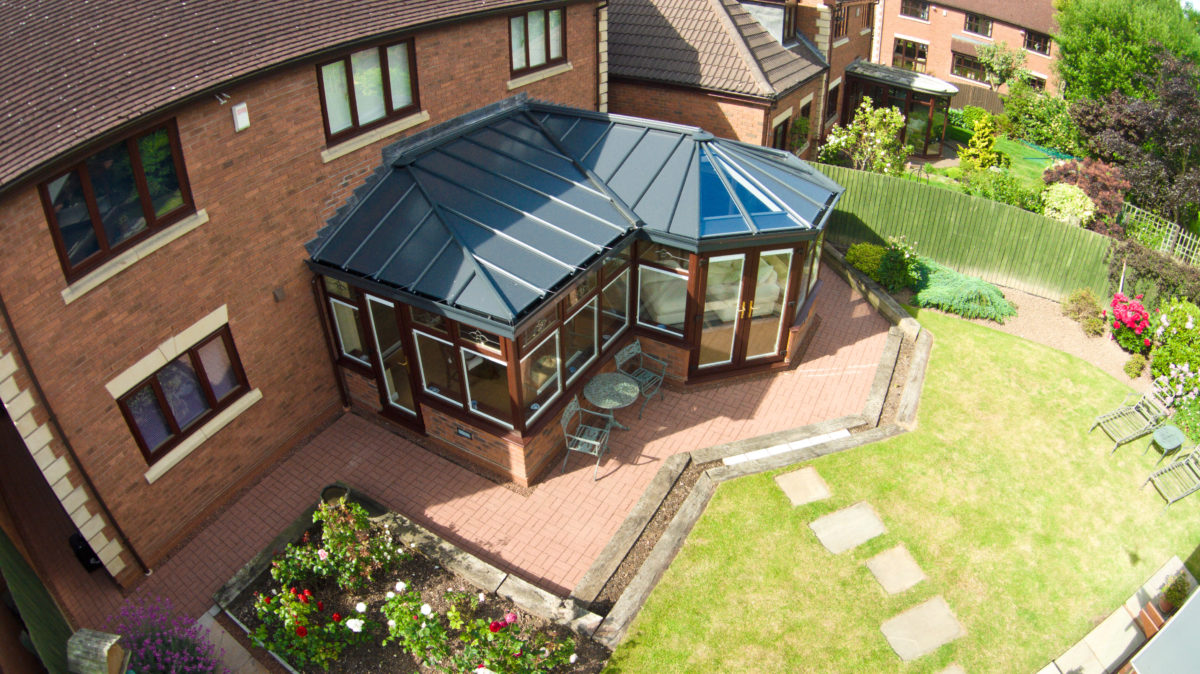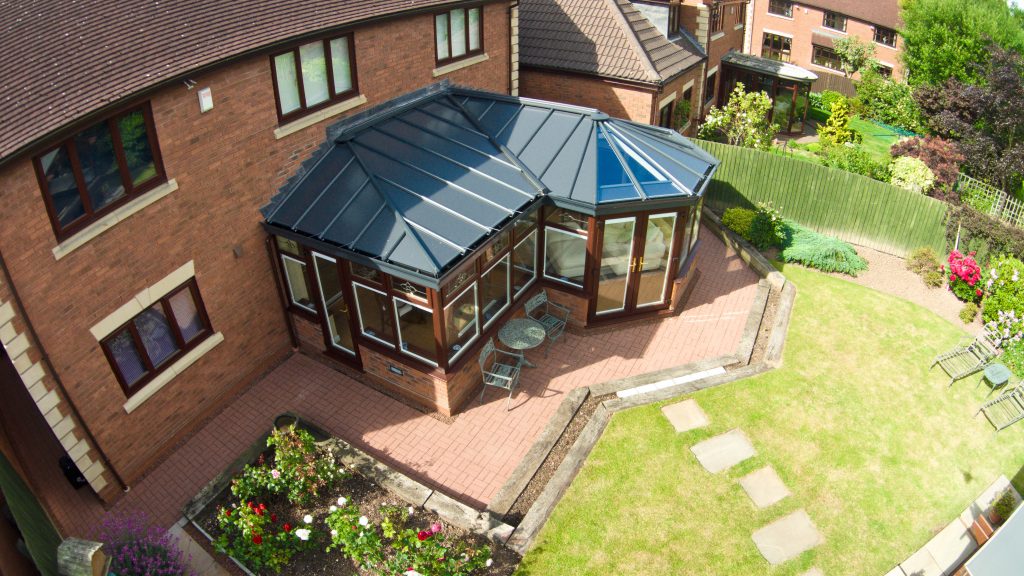 The following market-leading features come with Livinroof:
Grey aluminium panel matches contemporary aluminium or traditional leaded roof
Internal plastered vaulted ceiling to add spotlights, speakers or pendant lighting
Specify the shape and place of roof glass for light exactly where you need it
Most configurable solid roof system available
Suitable for roof pitches as low as 5°
Your replacement conservatory roof will be contemporary grey in colour. Its neutral shade means it will blend in with your design scheme and the architectural style of your property.
The Livinroof is compatible with the following building styles:
Georgian
Victorian
P-Shape
Lean-To
T-Shape
Gable
Personalise the appearance of your Livinroof by choosing from the following options:
Super-insulated columns
Choice of four cornices
A roof vent can be installed within the glass panel of the Livinroof system
The Livinroof is a solid and glass conservatory roof. The glazed panels used as part of its design limit solar penetration but also keep the heat in when it's needed. Your room will be the perfect temperature throughout the year.
All of our conservatory roofs are accompanied with a comprehensive 10-year parts guarantee. Please check with your Approved Ultra Installer to find out what warranties they include with your installation.
Livinroof can conform to any shape or building style. It can also be installed at a pitch as low as 5°, and glazing can be inserted anywhere, and in any shape, which means you'll be able to focus the light where it's most needed.
The combination of these market-leading design features means you'll be investing in the most configurable conservatory roof on the market. Livinroof is packed with a range of other features that make it a popular choice.
Renovate Your Roofline. Bring your roofline to life with our decorative cornice. Four styles are available, each of which will hide your guttering and add shape and style to your house extension or conservatory.

Speed and Convenience. The Livinroof is quick to install compared to other solid conservatory roofs and, because of its prefabricated design, it doesn't require any onsite cutting, reducing waste and disruption.

Thermal Efficiency. The insulated pelmet – combined with features such as an exterior insulating panel – helps deliver exceptional levels of comfort. Your room will be warm year-round you could achieve a U-value of 0.16.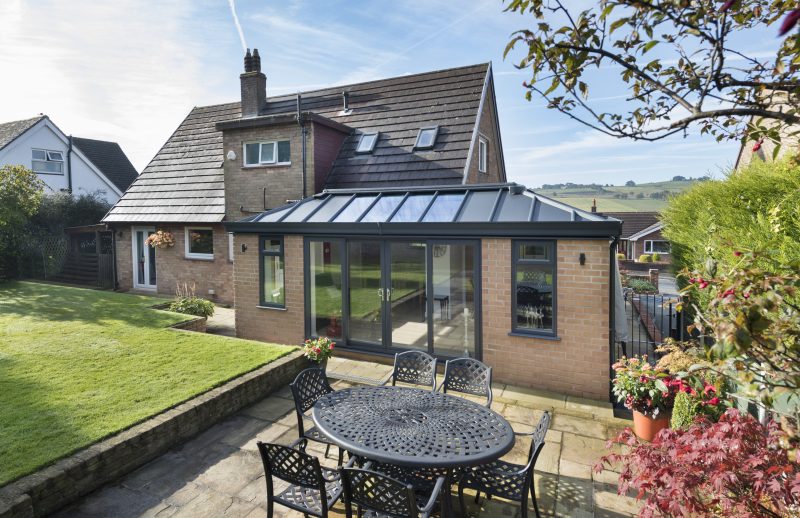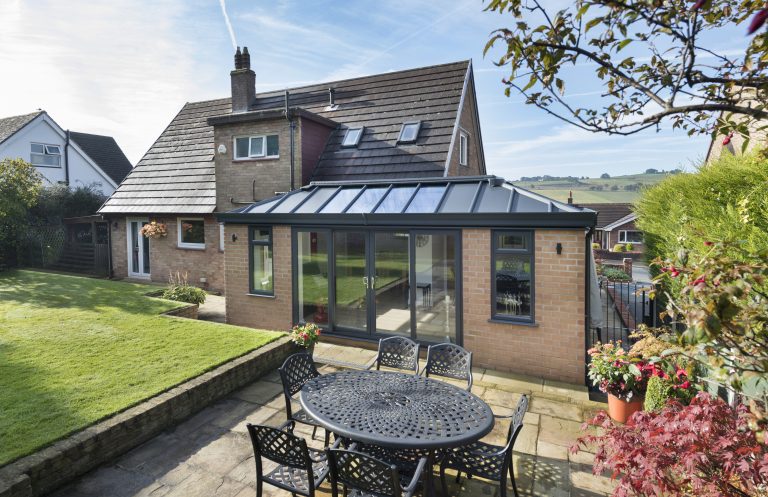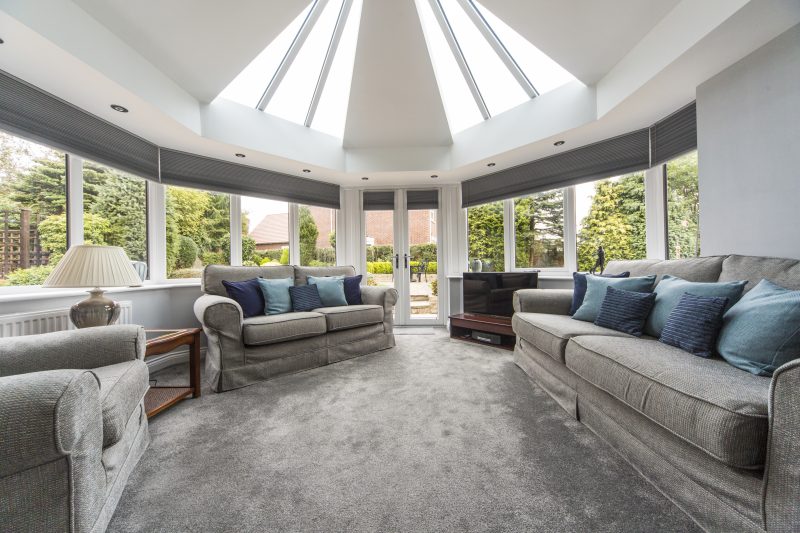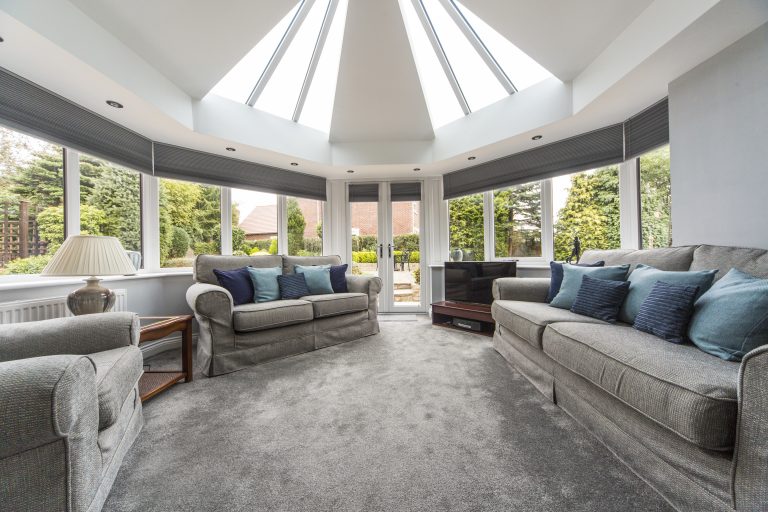 Three Reasons To Choose The UltraFrame LivinRoof
The Livinroof can be built in almost any shape. You'll also be able to insert shaped glazing at preferred sites within the roof to create a stunning internal design, while also focussing the light where you want it – you can even add performance glass.
No other solid replacement roof on the market is as flexible as Ultraframe's Livinroof. Depending on your design requirements, its pitch can be adapted from between 5-40.9°. This means it's perfect for customers with low-pitched or lean-to conservatories.
When buying your replacement conservatory roof, you want to know that it will protect you and your family if the unthinkable happens. That's why our Livinroof has undergone extensive fire testing to ensure that it's been configured to ensure your safety and meet Building Regulations.
The components in the Livinroof have been tested as part of a fully assembled roof. This means our quality assurance process allows us to measure how the different parts work together – not just in isolation, which means you can buy with peace of mind.
The Livinroof has the strength needed to tolerate extreme environmental conditions. The U-Design software we use enables us to anticipate wind and snow loads based on your postcode – resulting in a precision engineered roof that'll last.
With Livinroof, you won't need to worry so much about planning permission. It weighs 36km2, which is much lighter than its nearest equivalent. It will place less pressure on your frames –meaning you're unlikely to encounter compliance issues.