The County Durham market town of Darlington is most famous for being the terminus of the first passenger railway in the world. Ironically, though, if you live in Darlington, you don't even have to leave the town to get your hands on high-quality windows, conservatories and roofing solutions. That's because a leading supplier and installer of products in these categories, Oaktree Home Improvements has its base in Darlington. Read on to learn more about why your home can be better thanks to Oaktree Darlington.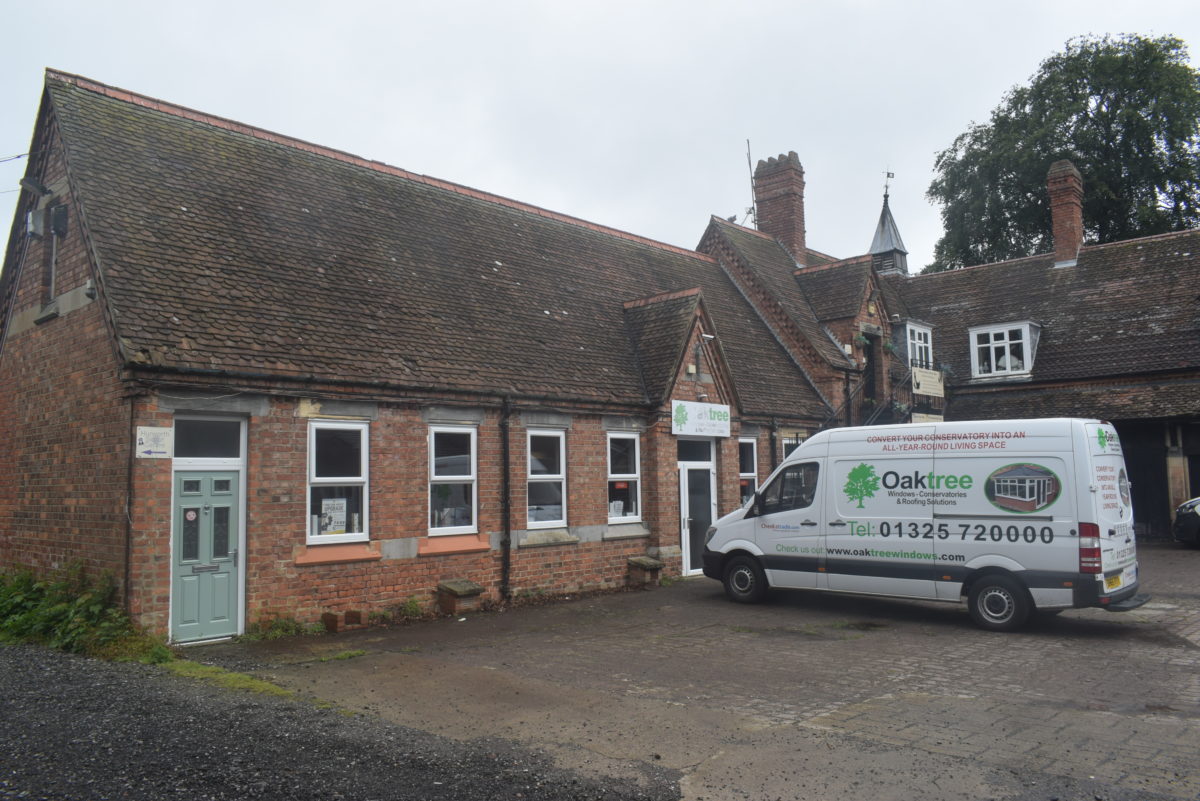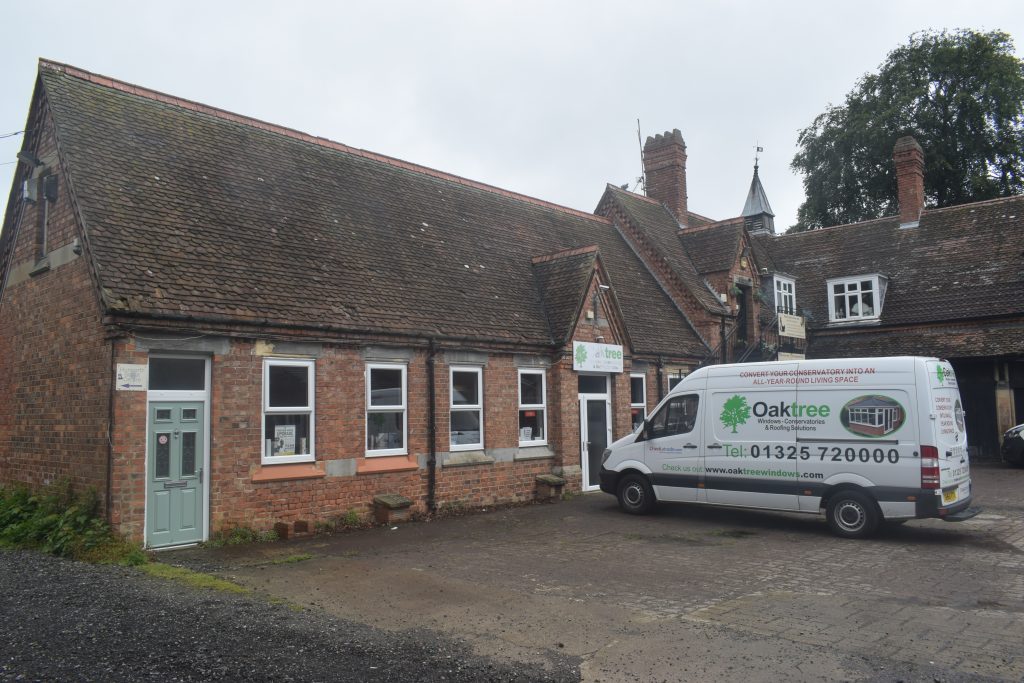 What types of products can Darlington residents enjoy?
There are many visually pleasing structures in Darlington, including the railway station, the imposing clock tower on the high street and St. Cuthbert's Church. If you live near any of these, it can undoubtedly be fun to wake up to see them every morning – but have you realised how much more fun it could be to see them through a brand new window, or a well-designed and solidly built conservatory? We at Oaktree Darlington employ experts who can speedily visit your home and install either of these types of products for you to enjoy.
You could even enjoy seeing the visual highlights of Darlington from the comfort of a garden room. This is, as the name pretty much explains, a room that is located in your garden, rather than attached to the main building of your house. Such a room can be great for work or play; just imagine having a garden room as a home office – complete with computer, printer and shelves filled with books – or a games room, with a TV, attached games console and piles of games! We indeed, also have experts who can construct a garden room at your home.
Oaktree Home Improvements Darlington
When we say that we can serve any part of Darlington, we don't just mean the town of the name – we also mean the larger borough of Darlington, which is governed by Darlington Borough Council. Hence, we can bring great quality windows, doors, garden rooms, conservatories and more to many settlements outside the town of Darlington, including Archdeacon, Newton, Denton, Low Dinsdale and Hurworth Place, the village where Oaktree Home Improvements operated from.
Want to find out more about what we offer?
If so, read more of our website and send us any questions that you have but are not already addressed on our website. We are friendly and happy to help, so give us a call on 01325 952 360. Alternatively, you can get in touch with us via our Facebook page.